Wednesday, February 4th, 2015
December 2009 Repost.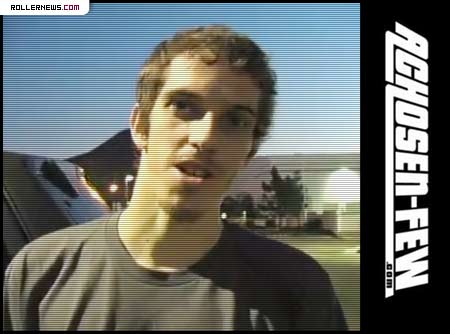 Good skating is good skating whether it's filmed in an hour, a day, a month or a year. Time is not important. But if you're wondering, this is about 10 days of skating with Iain Mcleod. He is now filming a new profile over the next 6 months.
Previously: Iain Mcleod: Undercover Wheels, 2014 Edit.