Posts Tagged 'cheezy feet'
Sunday, March 19th, 2017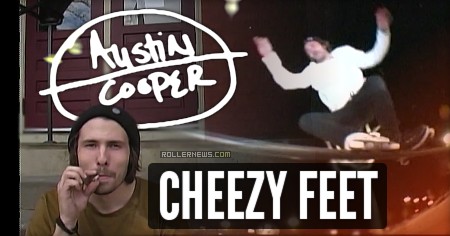 Cap'n Queso gets saucy. Stay Cheezy!
Previously: Chris Burns – Cheezy Feet (Colorado, 2017).
Tuesday, March 7th, 2017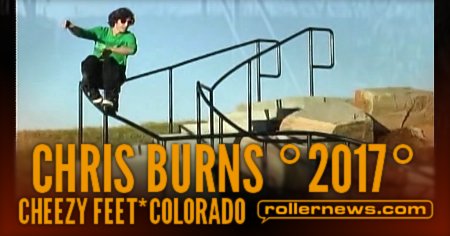 Chris Burns is the man! And he will throw himself at just about any obstacle, usually leaving with a nice piece. It's really a treat to watch the dude blade. Here's a few clips of Chris from the past few months!
Stay Cheezy. Filmed in Colorado.