Posts Tagged 'chattanooga'
Wednesday, February 10th, 2016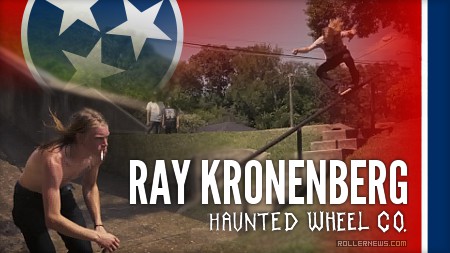 Introducing Ray Kronenberg to the Haunted Team. Filmed by Cameron Martin in Chattanooga & Nashville (Tennessee).
Wednesday, December 18th, 2013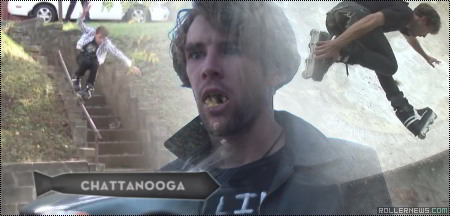 Between the trips we made to Chattanooga (TN) and the trips they would make to come skate Macon (GA) Michael Braud, Anthony Armstrong and Ray Kronenberg were able to pound out this bad ass section for the video! – Seth Lloyd.
Song: Elvis – gonna get back home somehow.
Previously: Michael Braud, Sideshow Rodeo by Jamie Olmstead.