Posts Tagged 'capital clash 2011'
Wednesday, May 25th, 2011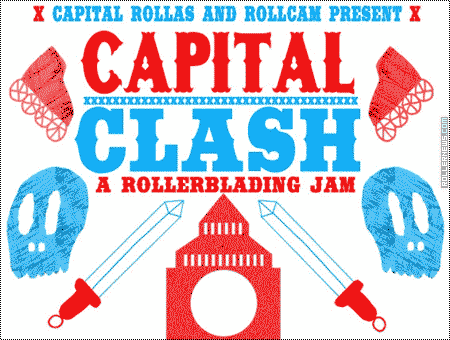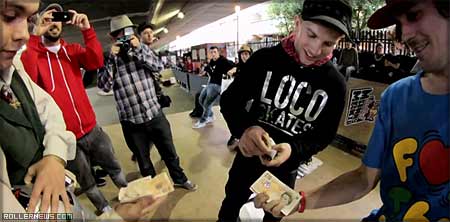 Previously: Capital Clash (2011): Edit by Jordan Grant.
Wednesday, May 18th, 2011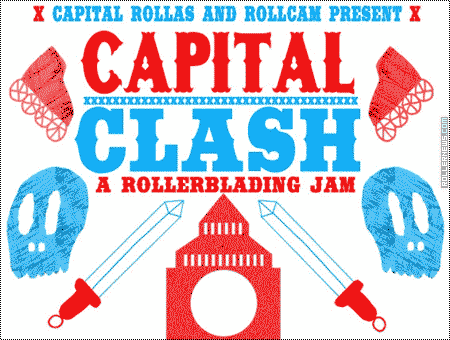 On 8th May, London witnessed some skate madness in the form of the Capital Clash skate comp @ Bay66 Skatepark, Ladbroke Grove.

Everyone smashed it on the day but the 5 who made it through to the final, Dano Gorman, Nick Lomax, Joey Egan, Andy Spary & Alex Burston totally annihilated the street course.

The edit may seem a little excessive but it was too nostalgic for me having been outta the game for at least 7yrs now! Apologies for the lack of angles, a load were lost & some of the clip stutters too! Timecode issues is all I'll say.

Hopefully catch up with you all again soon. -Jordan Grant.
Pro Results
Joey Egan
Nick Lomax
Best Trick: Blake Bird & Mike Salt.
Thanks Illcastration.