Tuesday, September 22nd, 2015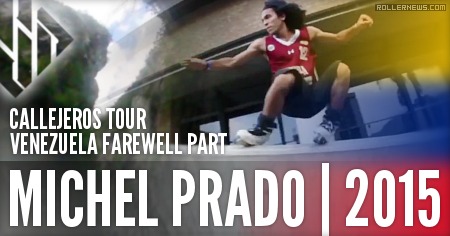 Unfortunately Michel Prado decided to stop skating for USD. This Venezuela road trip file is his way to say "buen viaje"! We at USD thank him for the great years as a loyal team mate and wish him all the best for his future!
Previously: Michel Prado: Barcelona | USD Street Edit (2015).