Posts Tagged 'bulle 2007'
Wednesday, July 18th, 2007
Bulle Contest, Switzerland 2007.
Skating start at 1′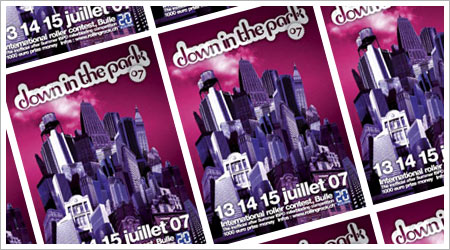 Thanks Bnclub (french topic).
Saturday, June 23rd, 2007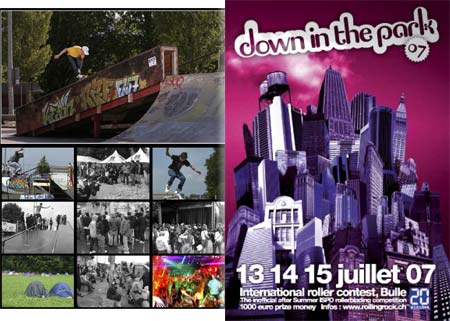 The legendary Bulle Competition "down in the park" will take place on July 13 – 14 – 15 2007. It will be the 11th edition of Switzerland's biggest outdoor competition. You can trust us that we are going to step up and that we are going to make sure that the event will be something special.

The competition will be on the weekend after the Summer Ispo 2007, so make sure you and your friends come to Switzerland for a great weekend.

Finest outdoor skate park in Switzerland, free camping at the skate park, huge after party at Globull and some more specials are waiting for you.

Your StonesFamily & Rolling Rock Skateshop Team
Check the booklet online here, or download it ! Thanks Studi.