Posts Tagged 'buenos aires'
Monday, December 19th, 2016
Ariel Silva (Chile) filmed by Agustin Kolber.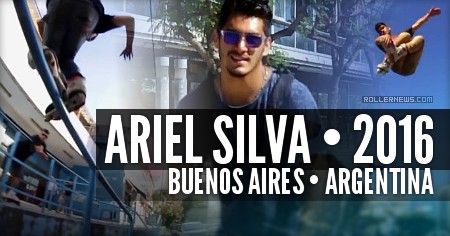 Previously: Ariel Silva (Chile): Golpe Roller, 2015 Edit.
Thursday, October 27th, 2016
Tasting some cream v13 in Buenos Aires (Argentina).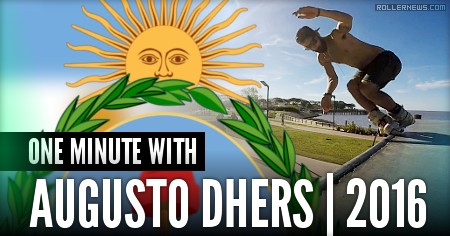 Friday, November 4th, 2011

This video showcases the full Argentinian Team cruising all over Buenos Aires. Featuring Beto Ortiz, Tincho Crespo, Nico Crespo, Francisco March, and Nenu Gutierrez.

Badass skating from all the guys. Francisco March (Urban Rolling) says he's got plenty more where this came from, so keep an eye out (via)!