Tuesday, August 3rd, 2010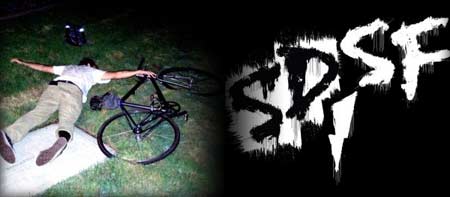 Mondays are done right at SDSF. Brian Aragon came through and straight raped the park without leaving his phone number.

Brent Hicks was wrecking as were all the Monday Night locals. We had a special guest from France come through as well, farewell Mr. Diaz, I hope you enjoyed yourself in America.
C-Ledge Saturday with the Escozoo OG's and up and comers
C-Ledge Saturday is the name of this edit. Robert Lievanos & Eric Schrijn showed up for a little sesh and some of the locals got in on the game.

This is Escozoo roots and the up and comers who will keep it going.