Thursday, October 20th, 2016
BOK 2016: Amsterdam | The Netherlands.
September 24th. Edited by Reint van der Vegt.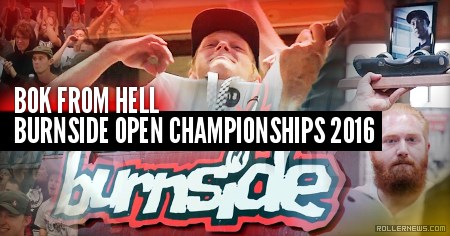 This BOK (Burnside Open Championship) was dedicated to the memory of Edwin 'from hell' Wieringh (RIP).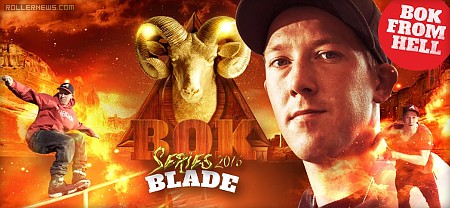 Senior Results
Davie Nijenbrink
Sem Croft
Joery van der Pol
Junior
Randy Zoller
Stefan Selders
Rodney van der Burg
Best trick: Davie Nijenbrink.
Worst slam: Bob Scheer.
Rookie of the day: Poema.