Friday, March 18th, 2016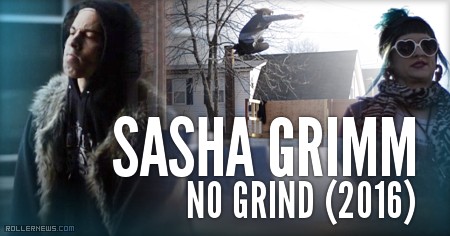 A while back, I bought a pair of K2 fitness skates for 10$ at a thrift shop. They were so much fun to ride, I decided to start filming an edit.

It's the first edit I've done without a single grind, and it is probably one of the most fun times I've ever had on skates. – Sasha Simms.