Sunday, January 8th, 2017
Ben Poling from Columbus Ohio is my very good homie and is thee man that will finish off the last part of LMNOP!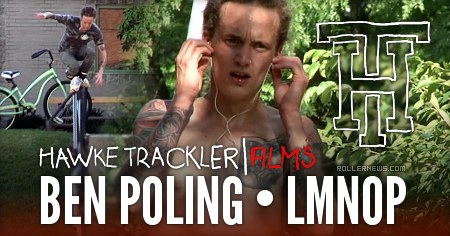 And with what I feel has come to rival any of the other past banger profiles we have made together. To me I have and will consider that boy The Champ! This one is for the history books people so please enjoy! – Hawke Trackler.