Wednesday, February 11th, 2009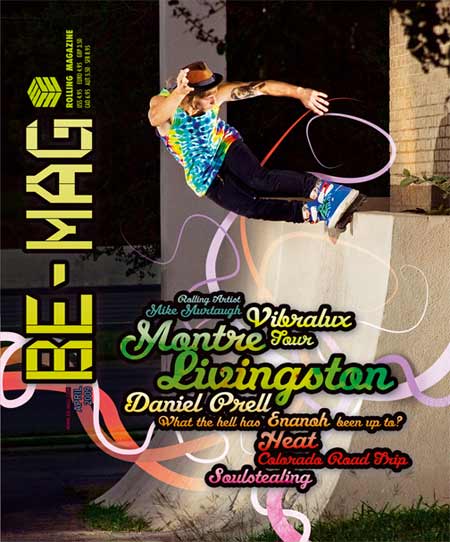 quoting Vibralux:
Alex Broskow got the cover with this ao topsoul on this crazy bank / transition spot in Austin Texas.

There is also a 8 page feature on Vibralux Tours that went down in this issue. Drops for Winterclash, will be at the Vibralux booth for Bittercold (well next to it at the Be-mag booth).