Wednesday, August 24th, 2016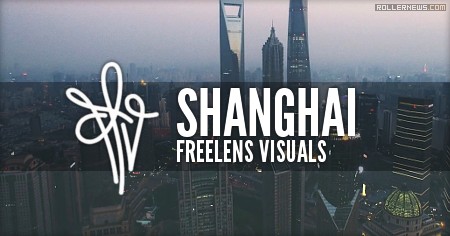 Niels Groenendijk & Timmy Vanilli their 80mm: Shanghai edit (Youtube) recently hit 500.000 views and I had the honor to help them out.

I was there for Sven Boekhorst his Cityhopper project on wich Niels Groenendijk helped me.

These two projects combined resulted in a lot of unused footage on my HD and 80mm's milestone allowed for a great opportunity to throw this all together. – Axel v. Dijk.
Music: Smith2k. Drone shots: Alex Kerkis.
Visit Freelensvisuals.com.