Thursday, August 18th, 2011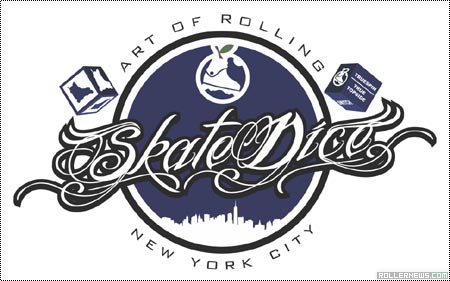 Art of Rolling presents the first aggressive-skate dice app for the android. Leave the odds to the random dice generator or stop them whenever you please by simply press on the dice as its rolling.
Art of Rolling Skate Dice on Android Market.
Instructions for the dice are available in this post.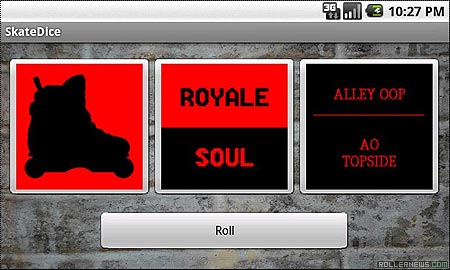 We will soon announce the winners of the Art of Rolling Skate Dice Giveaway.