Posts Tagged 'annecy'
Tuesday, April 19th, 2016
Annecy (France). Filmed & edited by Laurent Dezeque.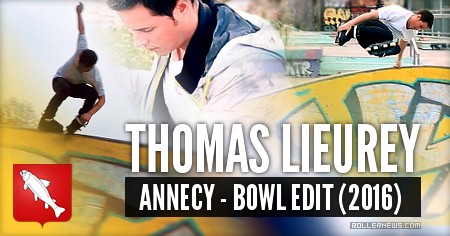 Music: M.I.A – Borders.
Previously: Thomas Lieurey: One day in St Denis (Reunion Island).
Friday, September 26th, 2014
Saturday, February 15th, 2014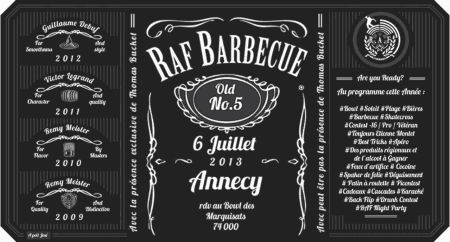 The RAF association looms from the darkest corner of the bowl to present, this year for the fifth time, a blading non-event.

Using a barbecue as an excuse, gathering at least 3 times more boozers than sausage lovers, a pack of rusty guns, joined by the odd youngsters who somehow discovered rollerblading, gathered on the shores of Annecy's lake. […] Full report on Frenchyfries.fr.