Wednesday, November 6th, 2013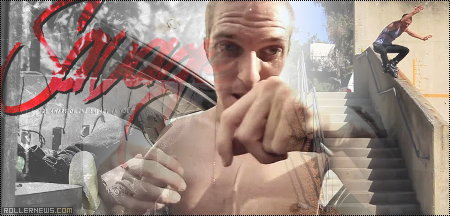 Since Battle My Crew didn't happen. We decided to upload it to the web instead of let it sit on a hard drive. All this precious moments that we capture needed to be exposed to the world.

Featuring Iain Mcleod, Colin Mcleod, Winston Wardwell, Eric Schaefer, Jeff Hamm, Buzz Holbrook & Alejoh Candelo.