Tuesday, November 5th, 2013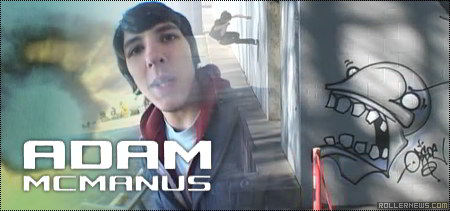 I had no intentions of not making this video. Halfway through editing this huge project my computer crashed and died.

Life got hectic and the skaters who were supposed to support me started doubting me. I still plan on finishing this video after I graduate college this spring.

Enjoy this rough cut of Adam Mcmanus shredding the south. – Kenneth Owens.
More Media: Adam McManus | Say Word.