Sunday, May 18th, 2014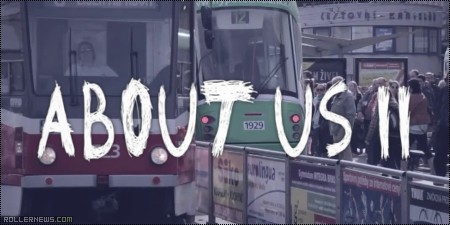 Video from the Czech Republic, edited by Ales Spidla. Filmed mostly in Brno, Ostrava & Sumperk.

Starring Honza Puchyr, Martin Schiffer, Ales Spidla, Lubal Smrza, Ondrej Mareth, Vojta Skrzypek, Tomas Gerec, Michal Konicek, Matei Lache and more.

Photos of the Premiere on Partybrno.cz.
Thanks Als (forums).