Monday, May 4th, 2015
The A-Town Stomp 6 will be held in Atlanta on August 29th, 2015. This is a promotional Day in the A video to help raise funds for the prize purse. Filmed and edited by Chris Smith.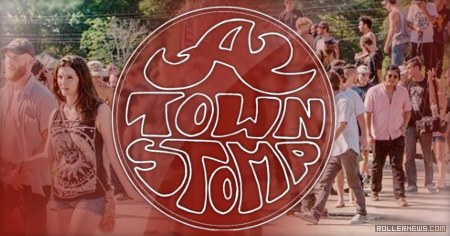 Featuring Phillip Moore, Mike Buck, David Sizemore, Julian Mire, Taylor Popham, Julian Bah, Blake Taylor, Evert Lubja, Brandon Anderson, Adam Bazydlo & Patrick Anderson.
Visit Atownstomp.com for more information.