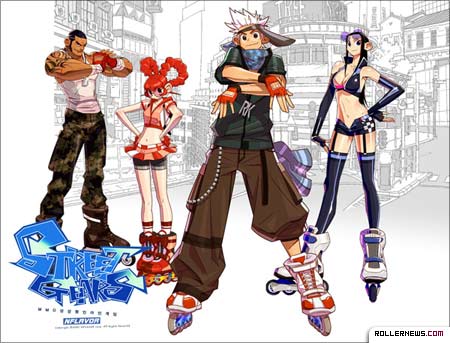 Here is Street Gears, an Online Multiplayer Game about blading. So this this time it's not only about speed races, you can do a lot of grinds! Check 4 trailers about the Rendered intro, tricks & more!
Thanks Tafiola_22.
Street Gears Trailer:
More media (3 trailers):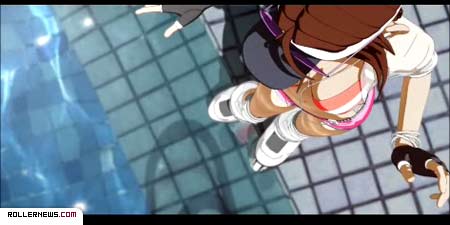 Street Gears Tricks Trailer: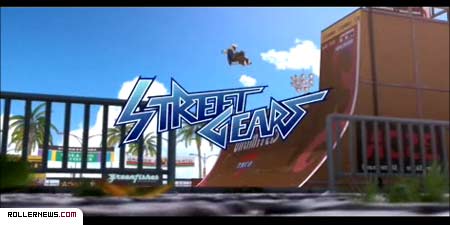 Street Gears Courses Trailer: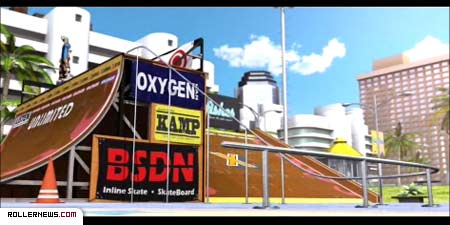 Street Gears Debut Trailer:

Support Rollernews:
make your purchases on
Amazon via this link
. Thanks!
Tags: videogames