Over the years I've managed to film and obtain footage of myself in Rampworx Skatepark, Liverpool. From chilled sessions with friends to contest standards. But I've never really got round to doing anything with it. So here is a short edit of random clips I've obtained over the years. – Stephen Swain.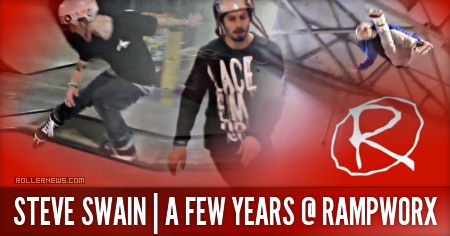 Support Rollernews:
make your purchases on
Amazon via this link
. Thanks!
Tags: liverpool, rampworx, steve swain, uk