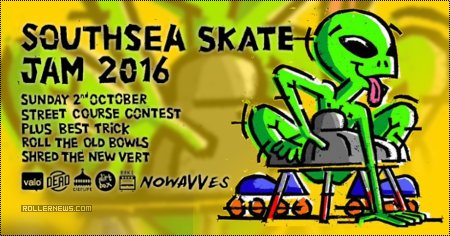 I made a little edit from this event (sunday october 2nd 2016). An overwhelming turnout on how many blades came down. I managed to get some clips with a few bladers but i couldn't get all because i was too hyped on the skating. – Aaron Turner.

Support Rollernews:
make your purchases on
Amazon via this link
. Thanks!
Tags: aaron turner