A 5 minute video compilation of some of the best skaters in the world. Shared by Louis Caura.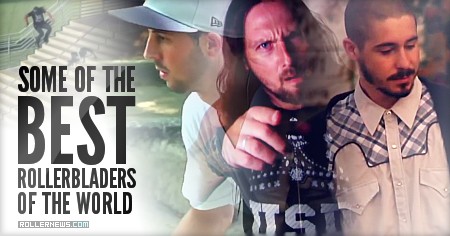 Featuring Sean Kelso, Colin Kelso, Carlos Pianowski, Jeff Dalnas, Franky Morales, Mike "Murda" Johnson, Julian Bah, Cj Wellsmore and Jeff Stockwell.
Music: Rob Dougan – Furious Angels (Instrumental).
Previously: Some of the best rollerbladers of the world: Part I.

Support Rollernews:
make your purchases on
Amazon via this link
. Thanks!