Winner: Pinel Luca Mario. Best Trick: Damien Gerard (full results).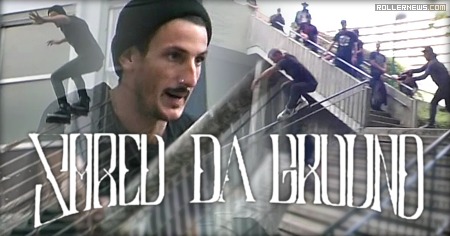 Official Edit by Al Barbuto & Lucas Spenle
The Grind Co, Edit by Pierre Saporta
Music: Rone – Parade.
Previously: Shred Da Ground (Grenoble, France): Clips | Results.
The next Shred Da Ground event will take place in Bordeaux (October 24-25, 2015).

Support Rollernews:
make your purchases on
Amazon via this link
. Thanks!
Tags: france, grenoble, shred da ground