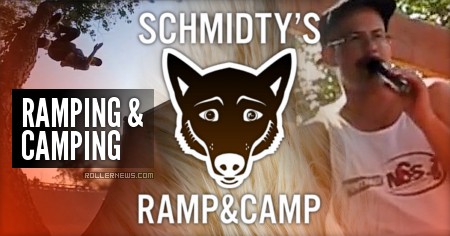 I had the privilege of attending the first annual Ramp and Camp in West Lafayette, IN with the SouthernScum crew. 1st place of the ramp contest went to Cameron Card. – Hunter Cooper.
Previously: SouthernScum: Ramping & Camping (2016).

Support Rollernews:
make your purchases on
Amazon via this link
. Thanks!