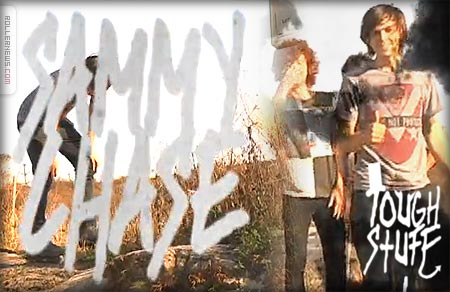 Sammy Chase has such raw and steezy skating. This is definitely my favorite section of him yet.

Tough Stuff is a kick ass video made by Johnnyboy. You can check out a little interview with him here.
Previously Tough Stuff: Trailer.

Support Rollernews:
make your purchases on
Amazon via this link
. Thanks!
Tags: sammy chase, tough stuff