Ryan Claus and Pascal Tan teamed up with Thijs Tel to bring you RWINA! This video shows you what happens when you combine rollerblading with a 15.000 euro camera, too much spare time and two amazing minds with alcohol issues.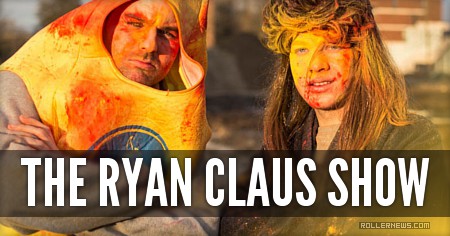 It's hard to describe these 8 minutes in words, so do yourself a huge favour and indulge yourself in the best music video that has ever respresented our lifestyle. An absolute must see, these guys are simply incredible. – Ryan Claus.
Music: SBMG – Mandela.

Support Rollernews:
make your purchases on
Amazon via this link
. Thanks!
Tags: pascal tan, ryan claus, the ryan claus show, thijs tel