Filmed & edited by Joery van de Pol.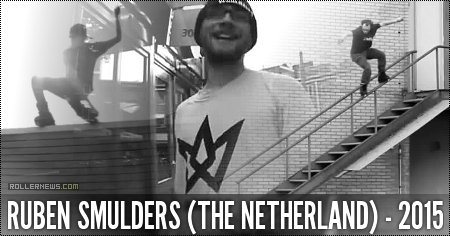 Ruben NIMMA Smulders. This crazy mofo metalhead has only 20 percent vision. Filmed all over the Netherlands, camera operators on crack… – Joery van de Pol.
Previously: The Freestyle Games (The Netherlands, 2015): Episode 3 with Jelle Briggeman & Ruben Smulders.

Support Rollernews:
make your purchases on
Amazon via this link
. Thanks!