June 2014 Repost.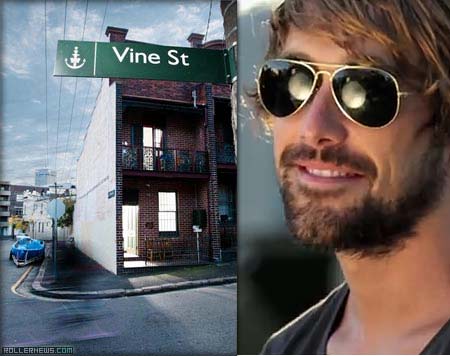 I met Richie Eisler in Sydney in 2009, and although we only hung out for the best part of a year, I can safely say that he has had a positive impact on my life. Richie is one of those people that you want to be around whether it be skating or just chilling. – Dom West
Music: Caribou – Melody Day.
More Vine St Media: Cj Wellsmore (Remix, Extras), Rian Arnold, Friends, Simon Dorabialski & Charlie Ruckly, Mass Alhattawi, Tien Nguyen, Leftovers, Part 1, 2, 3, Soundtrack, Preview, Trailer, Extras.

Support Rollernews:
make your purchases on
Amazon via this link
. Thanks!
Tags: dom west, richie eisler, vine st, vine st chapter 1