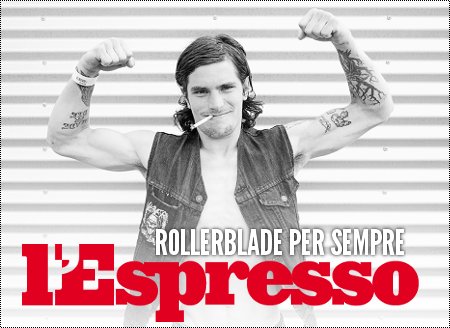 Pietro Firrincieli contributed to an article on L'Espresso, the Italian news mag (Google Translation). You can check the related photo gallery here (14 shots).
Note: the article may be hidden behind a paywall, you can check the Google translation for a preview.

Support Rollernews:
make your purchases on
Amazon via this link
. Thanks!
Tags: italy, jon jon bolino