September 26th, 2011
The Chimera Conspiracy presents a fast production, a Harmani film, featuring Chris Weber, Ben Harmanus, Andi Doehnert, Patrick Ridder, Alex Rudolf, Andreas Wagenblast & Arne Dahlmeier.

Mask: the incident iv, written by the Frankfurt all stars. Directed by Harmani and Seby Worner, Marco Mopils, Marcel Schubert, Sven Hachmeister, Mark Heuss, Dario Soller.

Video Mirror. October 28th, 2010 Repost.
Mask, The Incident IV: Trailer & Intro, Chris Weber, More Media.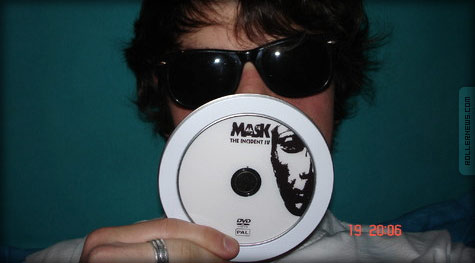 Bonus: Harmani Incident IV Leftovers