October 29th, 2011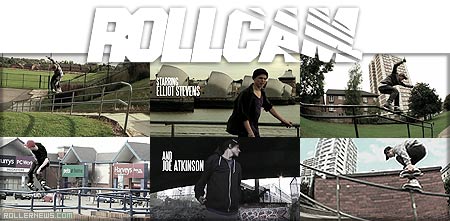 Starring: Joe Atkinson and Elliot Stevens ; Mini Views: Blake Bird, Keir Lindsay, Nick Lomax, Alex Burston and Andy Spary.

Featuring Billy Doyle, Dan Collins, Dylan Rooibokkie, James Bower, James Keyte, Joey Egan, John Hubbard, Leon Humphries, Martin Peel, Martin Weissenstein, Michael France, Michael McCann, Mike Welland, Neil Ingall, Pete Bexley, Phillip Ryan, Przemek Gorczyk, Russell Dineen, Sam Brookfield, Sim Warren, Simon Piper, Sunni Hodge and Tim Darker.

Song: Cults – Bad Things.