Oli Benet, Kenneth Dedeu & Alex Rahali at the 3.0 skatepark (Barcelona, Spain). Testing the Kizer Level 2 frames.

Kizer Level 2 Frames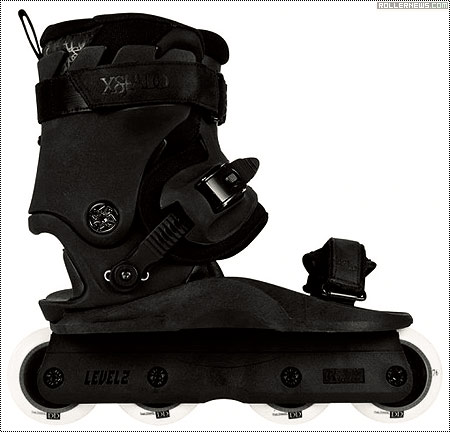 Why you should be hyped about Level 2 frames.
Kizer Level 2 articles on Powerblading.org & Zecoprzepraszam.

Support Rollernews:
make your purchases on
Amazon via this link
. Thanks!
Tags: freeskates, kenneth dedeu, kizer, oli benet, powerblading