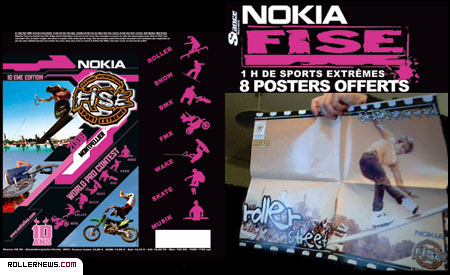 Here is the Nokia Fise 2006 official Dvd. The dvd is pretty good and features a rollerblading street plus ramp edit ; in bonus you even got a street profile of the french legend Wilfried Rossignol.
8 posters are offered with the dvd and take a look above, Erik Bailey was featured for the rollerblading one. Of course as usual for the Fise, other extreme sports are featured (bmx, motorbike, skateboard, …).

About the dvd : the language used in french, but there is an english dubbing for the dvd (not sure about the technical term, but the volume of the french language is lowered while an english voice translate at the same time).
The dvd is a kind of reportage and is really better than the previous year ; some riders like Wilfried Rossignol, Taig Khris, Jon Julio and others are interviewed.

If you're interestested you can purchase the dvd online for 10 euros (shipping included but i'm not sure they ship worldwide).
Nokia Fise Related News :
Discover the Dvd in pictures :
Dvd Interface :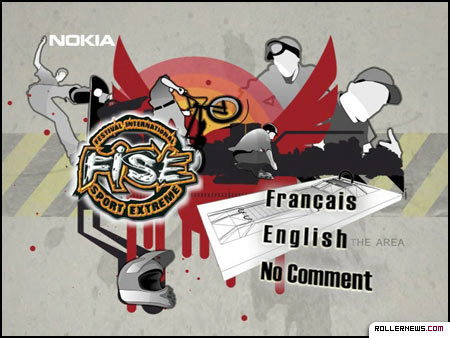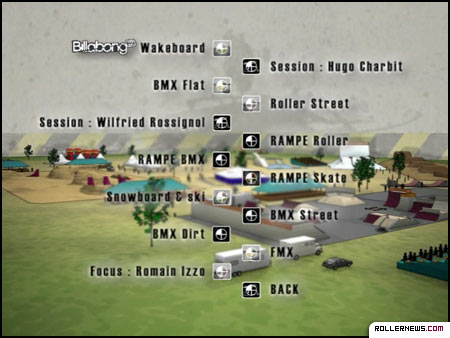 up : Dvd Content


up : Taig Khris / Ramp Dudes


up : Camera Boys / Sven Boekhorst, Skating the vert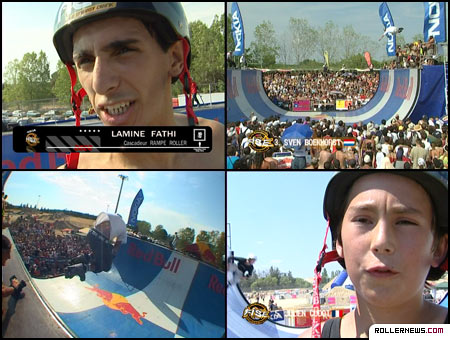 up : Lamine Fathi, Julien Cudot and others…
Wilfried Rossignol, Street Profile :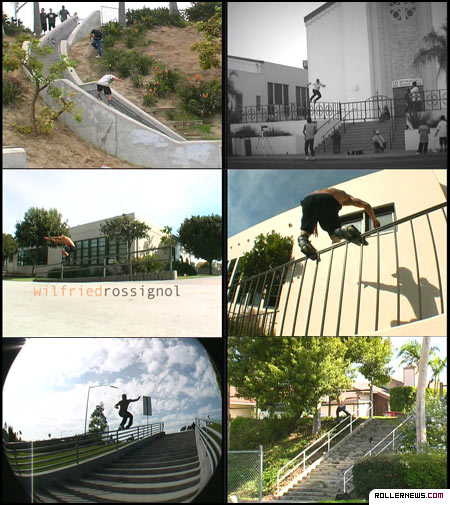 and for those who missed the Nokia Fise 2006 results :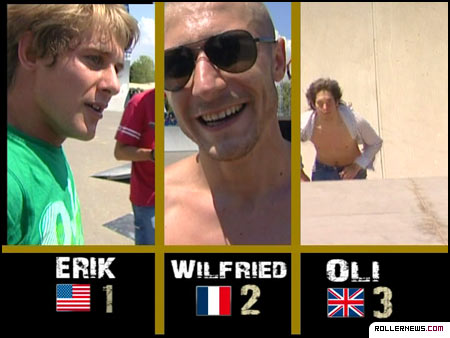 up : Top 3 winners – street Contest : Erik Bailey, Wilfried Rossignol and Oli Short
Street Results :
Erik Bailey
Wilfried Rossignol
Oli Short
Ilia Koutchoukov
Nicolas Auroux
Roman Abrate
Jon Julio
Pierre Akrich
Tom Piekarski
Etienne Montet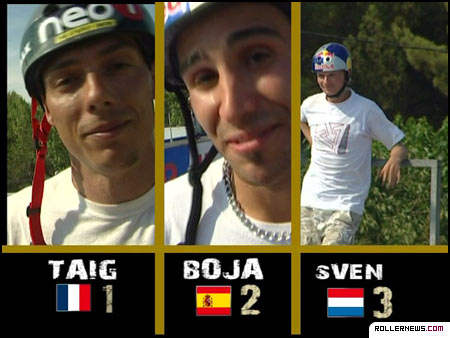 up : Top 3 winners – Vert Contest
Vert Results :
Taig Khris
Boja Fernandez
Sven Boekhorst
Otto Bolano
Julien Cudot
Lamine Fathi
Niels Koopman
Tom Piekarski

Support Rollernews:
make your purchases on
Amazon via this link
. Thanks!