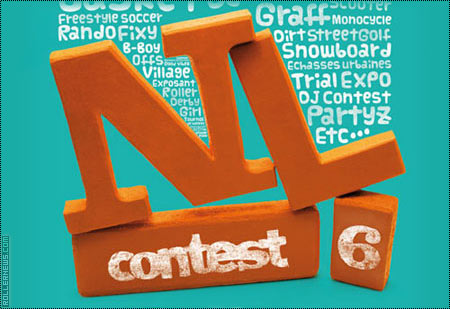 Strastv filmed the whole NL Contest 2011. Here is the 38 min coverage of the event (all disciplines).
Street Clips at 19:30
Vert Clips at 8:00, 28:00
Brian Aragon Short Interviews at 18:45, 33:25
Podium at 32'50
Feel free to post additional timestamps in the comments.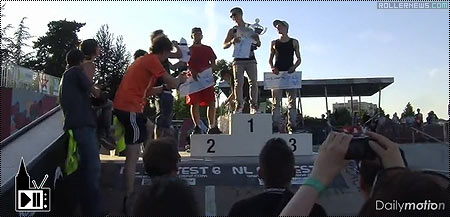 PRO Results
Aragon Brian
Godemaire Romain
Mellique Jeremy
AM
Chrismann Anhony
Molinari Daniel
Puisset Lilian
Vert
Anthony Avella
Nicolas Mougin
Fathi Lamine

Support Rollernews:
make your purchases on
Amazon via this link
. Thanks!
Tags: nl contest, nl contest 2011, strasbourg