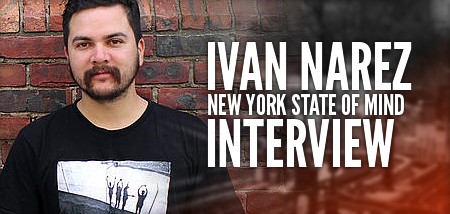 Ivan Narez talent on blades and behind the camera showcases his progression and passion over the years. New York State of Mind is proud to present the unique thoughts of Ivan Narez.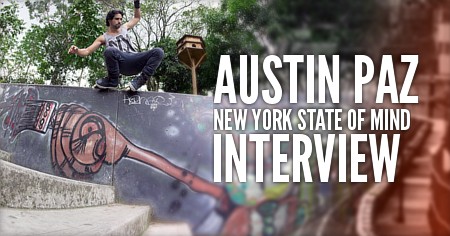 When New York is mentioned within the rollerblading industry, Austin Paz is someone that rapidly has become a household name. Austin's passion, and inequity towards his projects allows New York to obtain a reputation, in which the city is a staple and an important landscape for our sport.
Consistently exceeding the limitations that are put forward makes Austin Paz a crucial part of New York and for the rollerblading sport. Full Austin Paz interview on Nysomind.com.

Support Rollernews:
make your purchases on
Amazon via this link
. Thanks!
Tags: austin paz, ivan narez, ny, nyc, nysom