A documentary by Daniel Neves.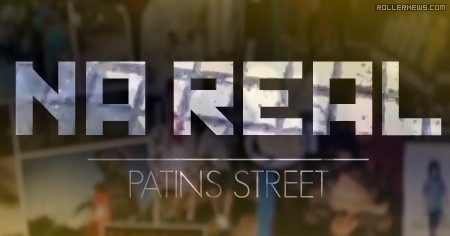 When I was in Brazil for Cityhopper World I became good friends with the Rolling Sports guys and Raphael Medeiros of Urbanfor, and through them I became a big fan of the Brazilian blade scene.

That's why I keep a sharp eye on all things blading related in Brazil. Ton and Daniel Neves created this beautiful documentary about the history of Blading in Brazil, highlighting the struggles that bladers in Brazil face on a daily basis. Go and check it out and learn about your blading brothers in Brazil! – Remy Cadier.
Thanks Ton Neves (Facebook) & Remy Cadier.

Support Rollernews:
make your purchases on
Amazon via this link
. Thanks!
Tags: brazil, documentary