The first WRS Pro Tour Stop in Quebec Canada for the Montreal Classic. Edited by Brazilionaire.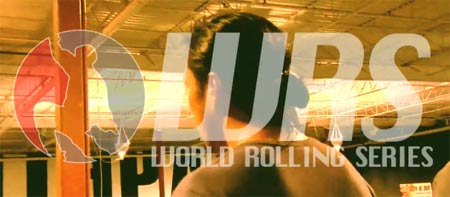 WRS Pro Results:
1- Julien Cudot (France)
2- Alex Broskow (USA)
3- Chris Haffey (USA)
4- Mathias Silhan (France)
5- Robert Guerrero (USA)
6- Brandon Smith (USA)
7- Charles Nantel (Quebec)
8- Franco Camayo (USA)
9- David Sizemore (USA)
10- Eric Bailey (USA)
Am results:
1- Adrien Anne
2- Charlie Ruckly
3- Charles Nantel
4- Jerry Butler
5- Bobby Croteau
Check the Video in HD Streaming.
Thanks Kato.

Support Rollernews:
make your purchases on
Amazon via this link
. Thanks!
Tags: brazilionaire, montreal classic, montreal classic 2009, world rolling series