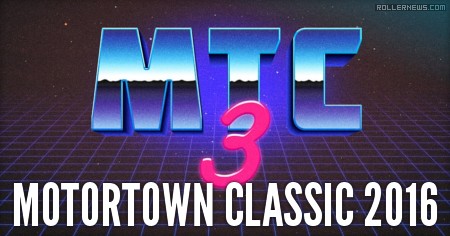 Edit by Ivan Higgins
Edit by Scott Hatton
All of this footage was filmed and edited on my iPhone 6. Bladers include: Stefan Brandow, Don Bambrick, Yuto Goto, Eiji Sakihara, and the Winner of MTC16: Luke Naylor. Enjoy! – Scott Hatton.
MotorTown Classic 2016: More Media:
Edit by Hawke Trackler + Results | Southern Scum Edit.

Support Rollernews:
make your purchases on
Amazon via this link
. Thanks!