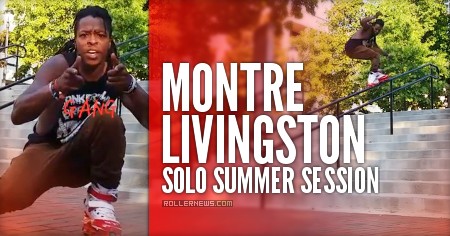 Was a beautiful day out so, I decided not to waste it and go shred. I put these lil clips together for fun. Both the songs are my own. Skates are cherry red painted Aeons. – Montre Livingston.

Support Rollernews:
make your purchases on
Amazon via this link
. Thanks!
Tags: best-of, montre livingston