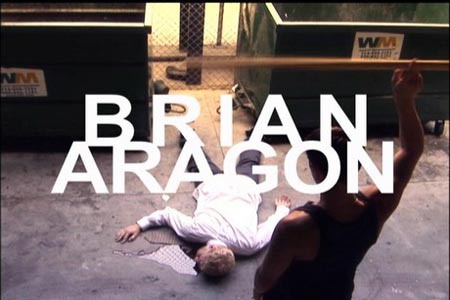 Mindgame Accidental Machines I won`t say anything new by telling you that I have been waiting for this flick for a long time. Together with 90 % rollers around the world I was searching for any clips/trailers/ info about premiere of this video. Finally, the DVD reached my player.

Some time ago, I got the email with message: "new Mindgame Video is here, we got it!". At last! Three days later my friend brought the dvd and said straight ahead: "Dude, it is a blast!" I couldn`t wait any longer and pop in the disc".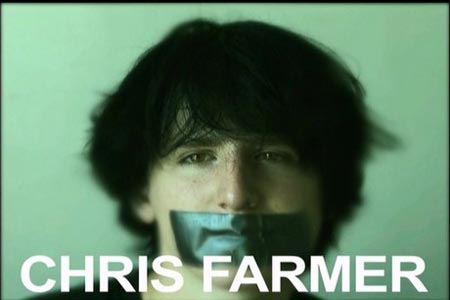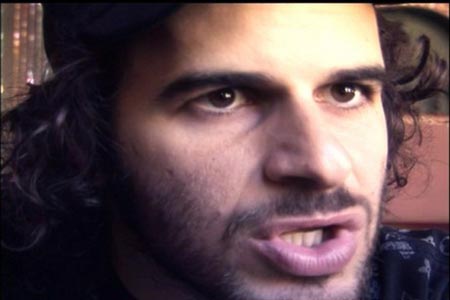 up : Arlo Eisenberg

Support Rollernews:
make your purchases on
Amazon via this link
. Thanks!
Tags: accidental machines, mindgame