Genre is Dead was Genre Wheels last team video before we merged our two companies into the Denial name. Filmed and edited by Chris Majette (2011 Repost).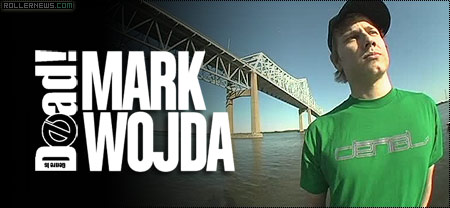 Music: Murder by Death – The dessert is on fire.
Genre is Dead (2010), More Media: John Bolino | Steve Iacono | Mark Wojda & Jon Jon Bolino: Unused Clips + Unused Montage | Trailer.

Previously: Create Originals: 2 Days, Custom Ride System Frame Testing with Mark Wojda (2013).

Support Rollernews:
make your purchases on
Amazon via this link
. Thanks!
Tags: chris majette, genre, genre is dead, mark wojda