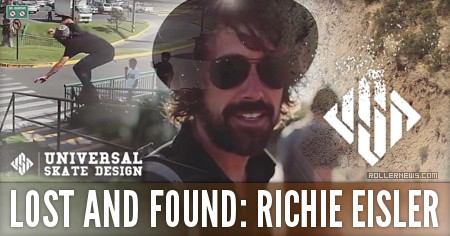 After releasing CANADA in late 2013, Richie Eisler went on a trip through South America. The final leg of this trip was a stop in Santiago to visit old friends and explore Chile on his blades. Enjoy this collection of footage recovered from those sessions.
Camera: LD. Cut: Mark Heuss.
Previously: Richie Eisler: USD Promo (2015) by Erick Rodriguez.

Support Rollernews:
make your purchases on
Amazon via this link
. Thanks!
Tags: chile, mark heuss, richie eisler