This issue features Chance Dunstan Profile, The East Coast Blitz Tour, The I4I Battle, Nick Wood Profile, KFC Metrospective and much much much more! This is over 2 hours long and is a classic!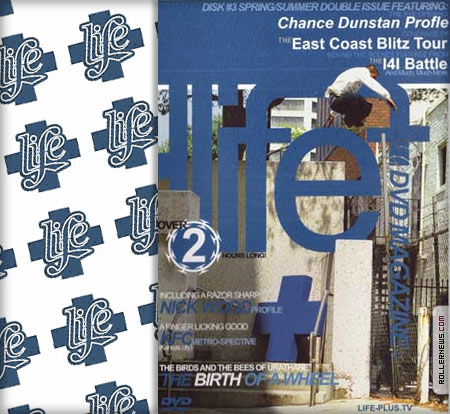 Part 2

Part 3
More Life+ Media: Full Videos, Sections, Interviews.
Songs Listing on RV.

Support Rollernews:
make your purchases on
Amazon via this link
. Thanks!
Tags: full video, life plus