May 2010 Repost.
A Rat Tail Production by Jan Welch & Pat Lennen.
Starring Alex Broskow, Chris Haffey, Pat Lennen, Brian Shima and more.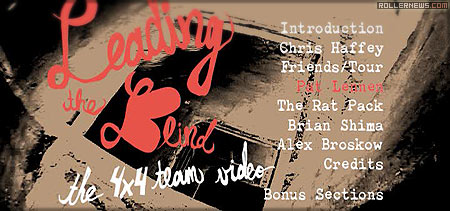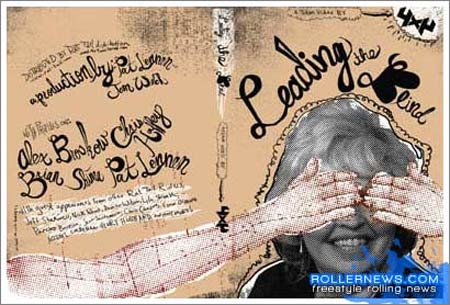 Soundtrack courtesy of Rollingvideos.
Intro: Ratatat – Seventeen Years.
Chris Haffey Intro: The Dresden Dolls – Coin Operated Boy.
Chris Haffey: Interpol – Evil.
Friends/Tour Section: The Postal Service – Such Great Heights.
Pat Lennen: Scott Walker – Jackie.
The Rat Pack: The Cure – Jumping Someone's Else's Train.
Brian Shima: The Clash – London Calling.
Alex Broskow 1: The Rapture – Out of the Races and on to the track.
Alex Broskow 2: Siouxsie & the Banshees – Spellbound.
Credits: Donovan – Hurdy Gurdy Man.
Credits Part 2: Spandau Ballet – To cut a long story short.
Bonus: Henry Hubbard: The Epoxies – Need more time.
Bonus: Haffey Remix: The dresden dolls – Girl anachronism.
Bonus: Bloodstains: Agent Orange – Living In Darkness.
Bonus: Slow Mo: Aphex Twin – Avril 14th.
Bonus: Santee Antics: Dead Milkmen – Takin' Retards To The Zoo.
Bonus: Lennen Remix: Ugly Casanova – Things I don't remember.

Support Rollernews:
make your purchases on
Amazon via this link
. Thanks!
Tags: 4x4, full video, jan welch, leading the blind, pat lennen