Kevin Barr here it is. Kevin is a Washington D.C. OG turned Colorado shredder. Many of you may remember from back in the day.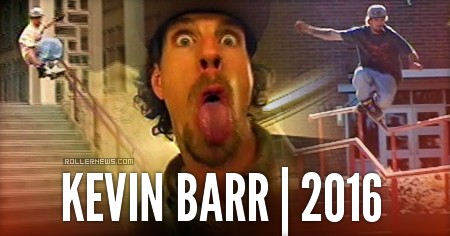 This is what he has been up to lately, skating with the Denver CO dudes and having a good time. Working with Kevin was an amazing experience, seeing his passion and experience coming out in every session. He is the guy showing the young bucks how to get down, talk blading, and give you life advice.

Kevin is one of the hardest working dudes i've ever met and I'm proud to call him a friend. Can't wait for our next project. – Dan Armbruster.

Support Rollernews:
make your purchases on
Amazon via this link
. Thanks!
Tags: dan armbruster, og