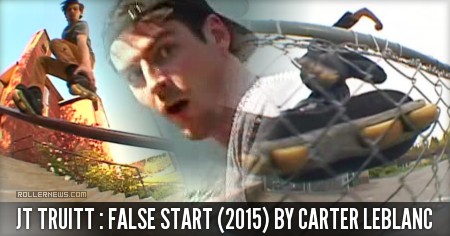 We started stacking for a full length video but JT switched skates after getting several deals in USDs. Here is an edit of the discarded footage after he switched up. – Carter Leblanc.
Previously: James Truitt: notspots edit by Carter Leblanc (2015).

Support Rollernews:
make your purchases on
Amazon via this link
. Thanks!
Tags: carter leblanc, jt truitt