Filmed and Edited by Jeph Howard.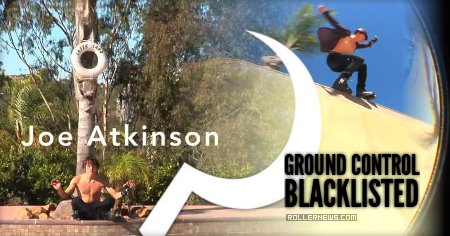 The GC Team is proud to welcome Joe Atkinson to the GC Blacklist. A blader separating himself from the pack on many levels, we thought it would be a nice touch to showcase Joe's unique style at a truly unique spot. Joe gets super pitted in the bowl at an undisclosed location somewhere in southern California.


Support Rollernews:
make your purchases on
Amazon via this link
. Thanks!
Tags: ground control, joe atkinson