Filmed & Edited by Aaron Schultz.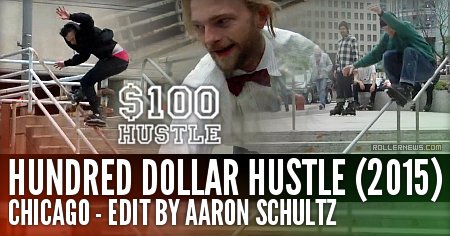 Dave Depew managed to win his own contest fair and square.

Featuring Gabe Talamantes, Rory Melehan, Sean Darst Joe Dummit, Chris McCormick Anthony Diandrea, Anthony Anderson, Collin Martin, Drew Hauck, Dave Depew, Kyle Guzman Jason Ucki, Greg Velasquez, PJ Piencak, Ben Forysythe, Jared Reddrick, Ben Price, Anthony Esquival and more.


Support Rollernews:
make your purchases on
Amazon via this link
. Thanks!