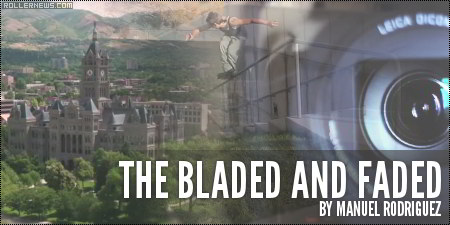 Hazen Bell is currently filming for a new project and his new footage blows this stuff out of the water. But it is undeniable that Hazen is a beast on the streets. He pretty much always gets something when he films with me. This was filmed over the span of two years and I couldn't be happier with the end result. Lets also not forget Marc Clune makes an appearance in this and he also killed it. – Manuel Rodriguez.

Support Rollernews:
make your purchases on
Amazon via this link
. Thanks!